A creative strategy
firm promoting social innovations
for health
Fresh insights and original analysis of
SDOH policy, markets, and solutions
Improving people's health
can improve the bottom line
if done correctly.
SDOH Innovation:
A Solutions Directory
Every problem needs a solution. For the last two years, we've been on the lookout for market-tested approaches to address the social determinants of health (SDOH). We're excited to partner with these innovators to educate healthcare decision-makers, promote adoption of upstream prevention strategies, and disrupt the status quo. 2018 Buyer's Guide Report
Social Innovation Technology for Health is an original research report covering the emerging market opportunity to support and enable upstream non-clinical care with smart investments in technology.
Free summary available
The Health Care Monster
A three-part video project for Healthsparq's #whatthehealthcare campaign. We designed this story to lampoon the "monstrously" bad consumer experience of being a patient seeking help from the healthcare system
Event:
What's the Fix?
We helped build a new kind of conference. In June 2017 a group of over 500 people gathered online and in-person to hear stories of how patients and family members took matters into their own hands when "The System" got between them and the care they needed
We like partnering with people who share this vision.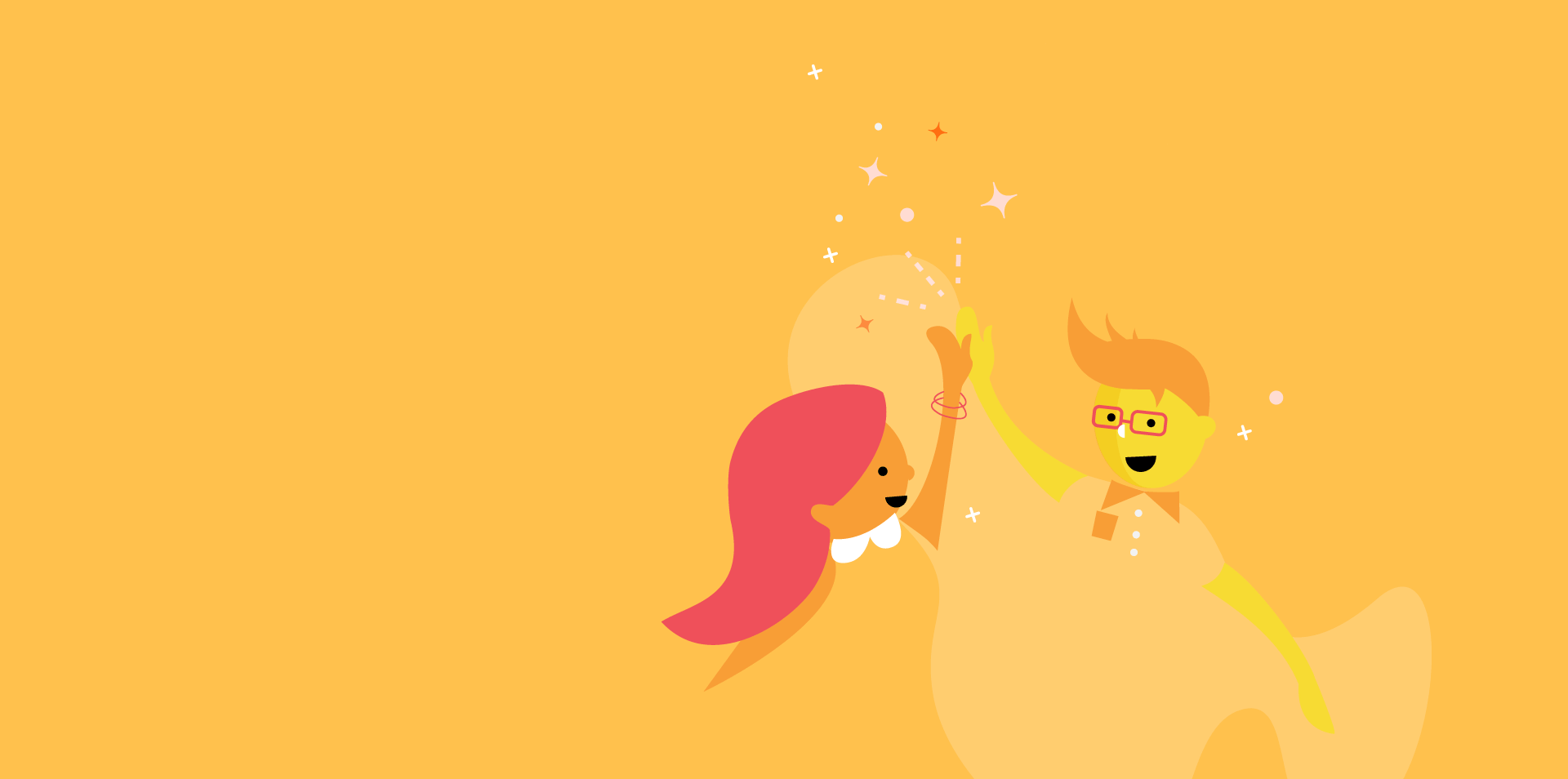 Driven by health equity
We work with like-minded collaborators who share our mission to make the system work better for vulnerable populations.
Our work is original
Our perspective stems from a unique blend of market strategy and patient advocacy. That means we aim to nudge the industry in the right direction.
We operate as a
real-world think tank
Our vision for better patient care is informed by emerging viewpoints in policy and business, as well as ongoing engagement with startups, disruptors, and system innovators.
Don't just take our word for it.
Our partners and community members weigh in: